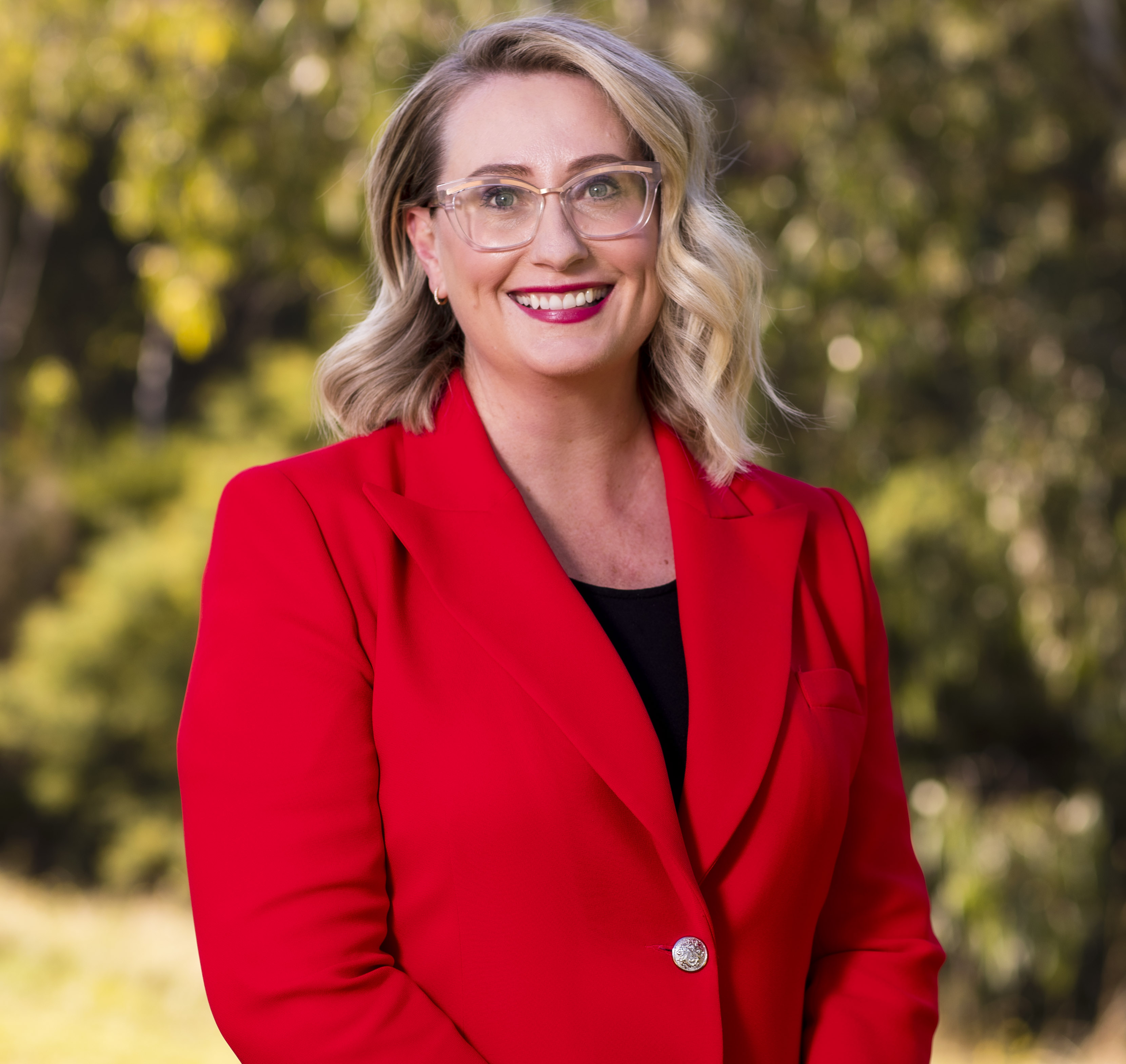 I'm Sarah Connolly, and I'm proud to be the State Member for Laverton.
I'm working to bring more jobs, better education and world-class health care to the western suburbs.
That means upgrades to local schools, funding for our public hospitals and building the roads and rail that Victoria needs.
My door is always open - please get in touch!